Guangzhou Yufeng Bag Industry Co., Ltd. is a company integrating design, development and production of handbags industry and trade. It mainly customizes gift bags, handbags, shopping bags, environmental protection bags, and packaging bags.
1. Chromatic aberration problem: Customized products, whether it is material or printing, will have chromatic aberration according to the design draft or as it is, but it will not be less than 90% of the chromatic aberration. Of course, we will try our best to follow suit. But it cannot be 100% the same. Hope to understand.
2. Guantian quality problems: Before shipment, there will be a special logistics department to carry out strict quality inspection, including thread ends, poor quality problems, but it cannot be 100%, if there are inherent defects (thread ends, etc.) in the product, please Contact us in the spare time when the problem is discovered, and we will solve it properly for you.
3. Regarding logistics: we can only promise that we will deliver the goods as soon as possible, but we cannot promise that the logistics will arrive in a few days. The speed of the logistics is beyond our control. We also hope that the goods will be delivered to customers as soon as possible. Please wait patiently. All the products quoted in Wangpu do not include tax and freight. Customers in Guangzhou can order packages of more than 20,000 yuan at a time, and our company can deliver them to your door free of charge, and the distance below 20,000 yuan depends on the distance. For customers outside of Guangzhou, we can deliver to your door free of charge if the minimum order quantity is reached.
4. Payment method: After placing the order, a 40% deposit must be paid first. Pay the balance before shipment before shipment.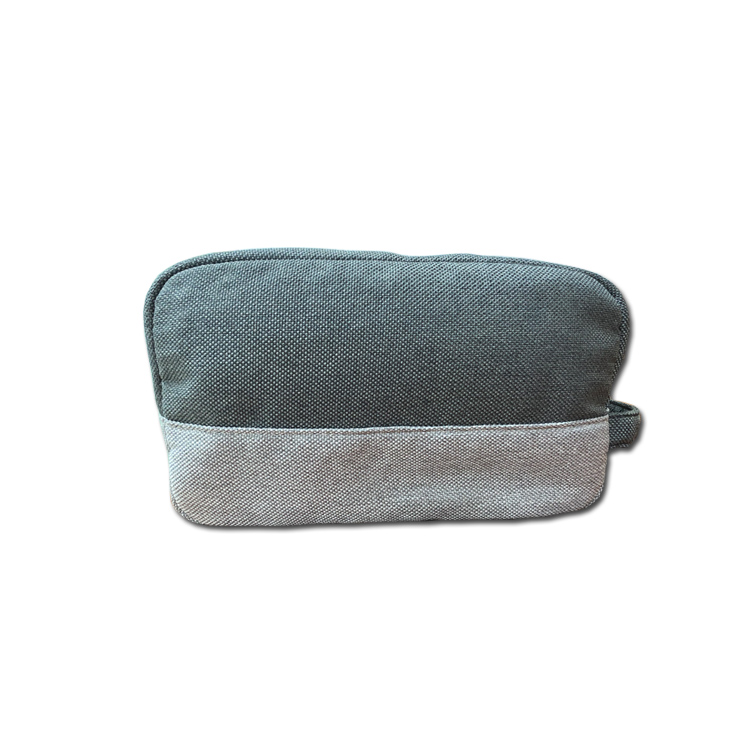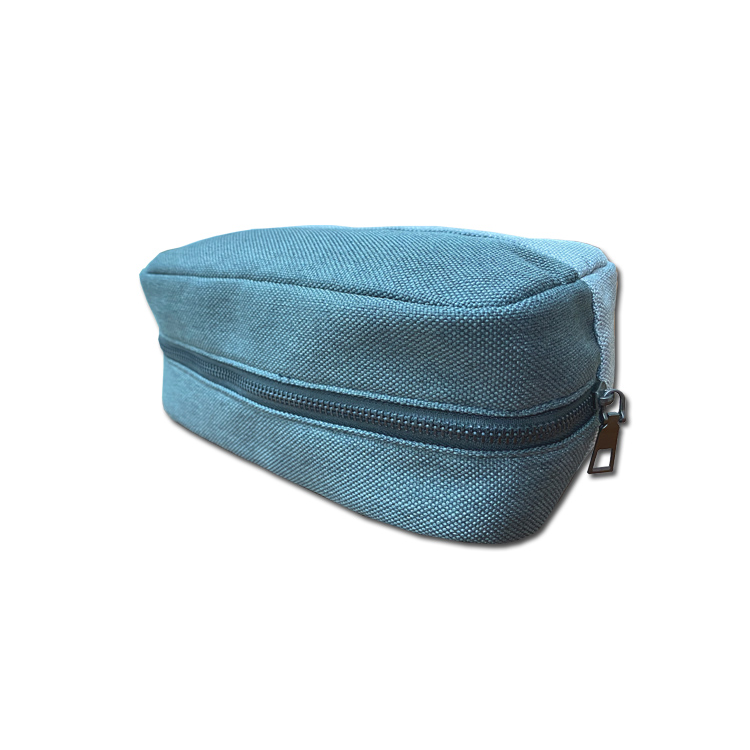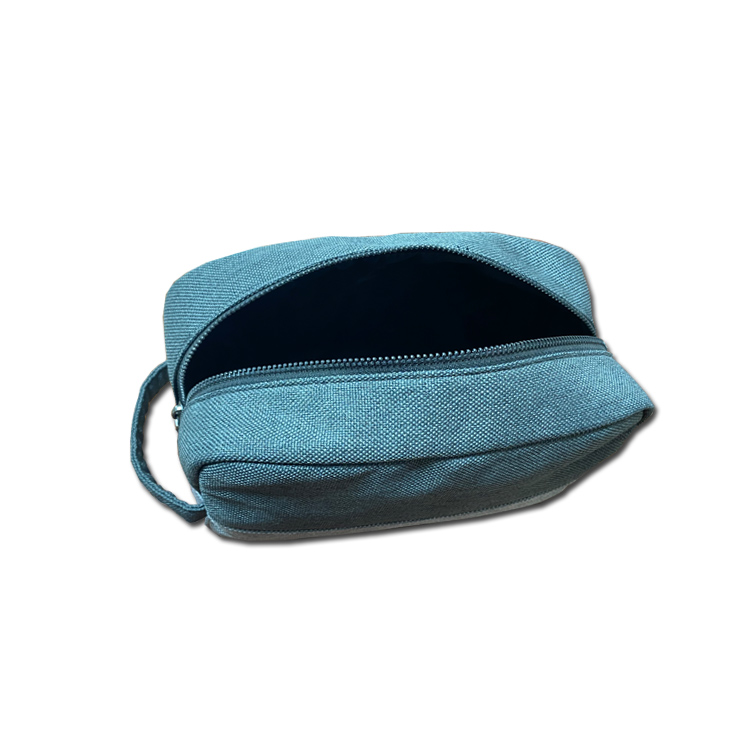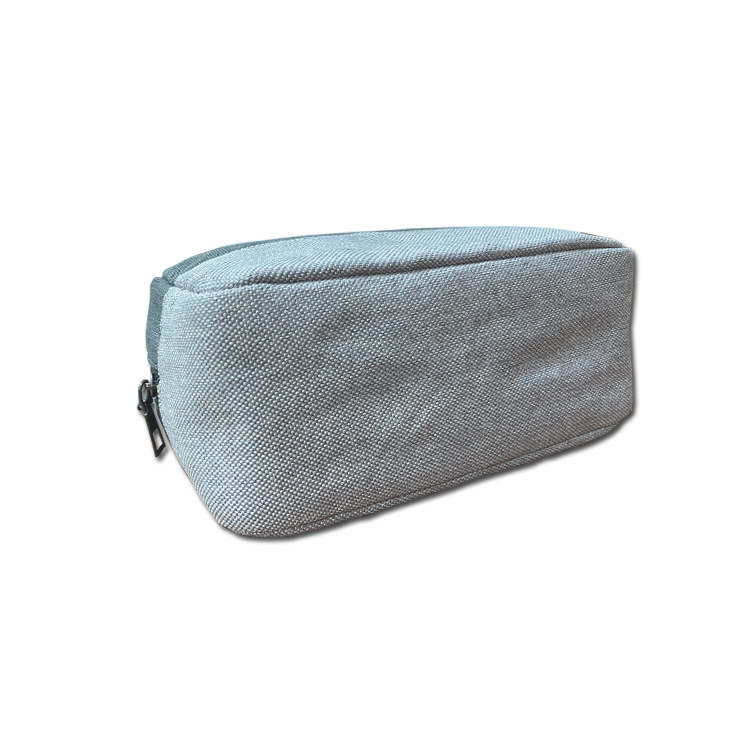 Guangzhou Yufeng Bag Industry Co., Ltd. is a company integrating design, development and production of handbags, industry and trade. We are well-known at home and abroad according to customer's customization! The main products are: canvas bags, gauze, mesh bags, woven bags, paper bags, cosmetic bags, school bags, wine bags, environmentally friendly recycled materials, handbags, biodegradable/fully degradable packaging bags, waterproof, wear-resistant and durable materials, shopping bags, dress sets, suit sets, environmentally friendly colorful PVC/TPU gift bags , The materials used are tough, durable, beautiful, and washable. Samples, printing company LOGO and slogans can be provided in accordance with customer requirements!
With the increasing demand for environmental protection awareness to make eco-friendly bag products, with innovative designs, reliable product quality, rapid market response, a strong sense of time, and strong integrity management today, eco-friendly bags have been accepted and promoted by many advanced countries. We We will continue to adhere to the principle of "equality and mutual benefit", devote ourselves to diversified forms, multi-level development of domestic and foreign markets, and wholeheartedly contact and negotiate with domestic and foreign merchants, establish long-term good partnerships, and create more ideal performance. Our philosophy is: make good products, do real things, and quote real prices. Committed to selling products to many countries and regions. The pursuit of first-class quality and good customer service are the unswerving goals of the company's employees. Sincerely look forward to cooperating with you!
[Thickness]: 14 Ann Canvas
[Product Name]: Plain canvas gift bag
[Name]: Colored canvas gift bag with bottom
[Material]: Canvas, Lining
[Process]: Full sewing, plain color, material splicing
[Product size]: The size of the bag body can be customized according to customer requirements
[Color]: can be customized according to the color on the cloth card
[Suitable]: Used for storage and advertising
[Suitable for enterprises]: advertising bags, gift bags, shopping bags, handbags, outdoor packaging bags for companies
[Packing method]: 200 pieces in a box
[Minimum order quantity]: 3000PCS